Our Portfolio
Reinsurance Underwriting
Using AI Health Check
Customer demand and Challenge
Traditionally, reinsurance companies would require to-be-insuranced clients to answer health questionnaire and go for a health check in clinic. Clients with poorer health conditions has a higher chance of having medical claims, therefore are normally charge with higher premium by the reinsurance company. However, sending clients to health check means longer selling cycle of the insurance contract, and higher selling cost.
Therefore, the reinsurance looks for a solution than can estimate clients health condition by big data statistical approaches based on with the healthier questionnaure answer. BACHcode provides our AI Health solution provide benefits to the reinsurer as a more flexible and more economic alternatives to support her underwriting.
Cross domains expertises
Statistical big data technology
BACHcode uses statistical approaches to ensuring meaningful, accurate information is extracted from Big Data. We tackle to ensure:

Data quality and missing data
Observational nature of data, so that causal questions such as the comparison of interventions may be subject to confounding.
Quantification of the uncertainty of predictions, forecasts and models
More about BACHcode Big Data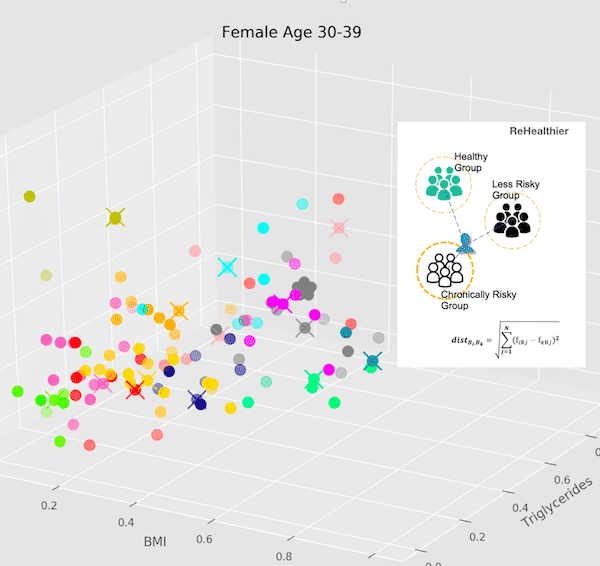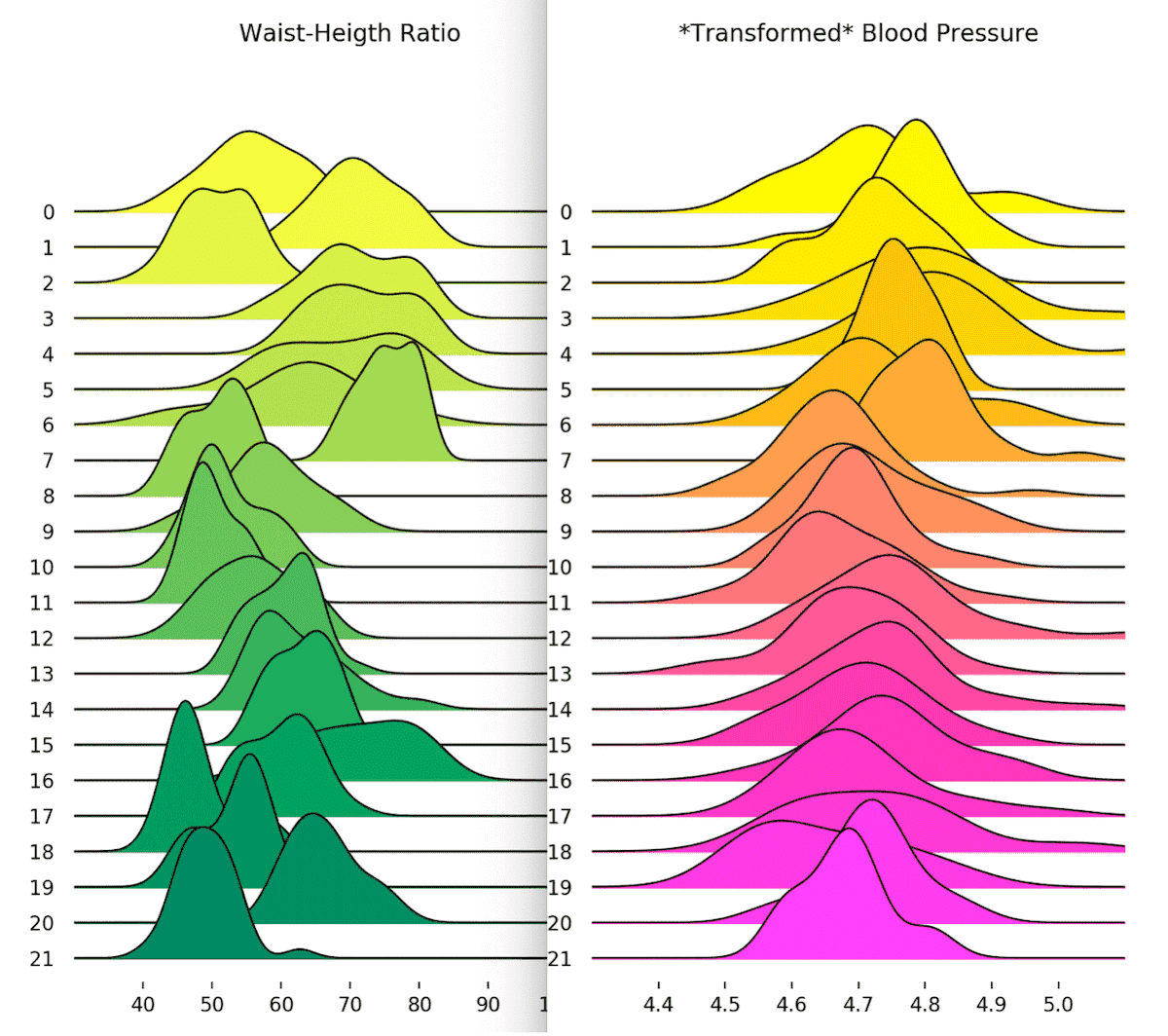 Nutrition domain experience
BACHcode is not just an technical software company, but a team who understand food nutrition and human physiology well:

Ashtrometic data




A/B testing, machine learning, and natural language processing

Big data management




semantic network, business intelligence, cloud computing, and databases

Visualization




charts, graphs, and other displays of the data
Have project in mind?
Let's discuss
Get in touch with us to see how we can help you with your project
Contact us