Our Portfolio
Health Care App & Clinic Management System
Life Impact Medical | ICare.ICheck
Customer demand and Challenge
Life Impact Medical provides health check service for enterprise management to their employee to promote to the importance of self-caring consistently so as to avoid chronic diseases.
Life impact used to well organize each end-users health check records by paper. She would looks for a better solution to encourage users to refer to the report and to bring the report with them convenient when visiting doctor in future. Besides, the solution should also faciliate the smooth operation during health check events, as well as the backend process that nurse on-site and post-event. Further, Life Impact would like to have "something" to engage the end-users
Our Solutions
Clinic Management System
BACHcode develope and customize a system for Life Impact to manage health check end-users information. This system enables:

On-Site nurses to input bio data, such as blood pressure, fasting blood glucose, triglycerides, etc. taken for each end-users during health check
Post-event administor to amend and generate report for end-users and enterprise clients when required
The storage of data for health analysis and suggest healthy eating lifestyle afterwards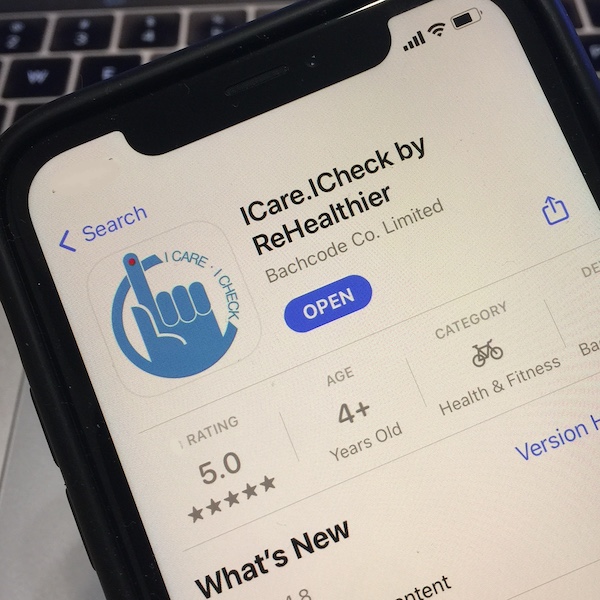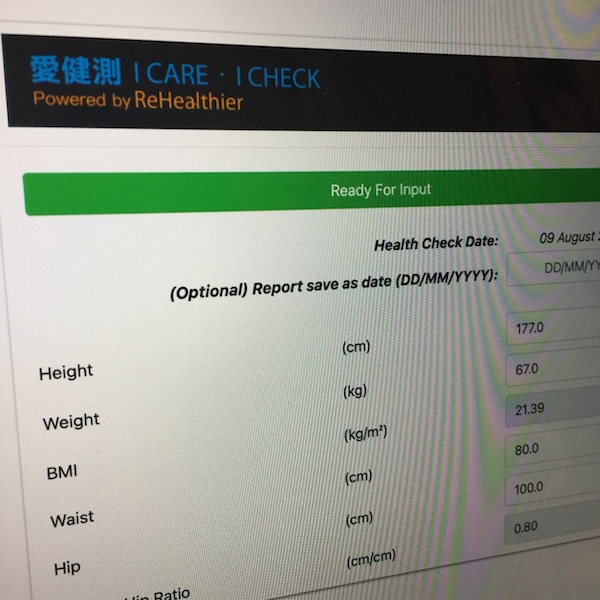 Healthcare App
BACHcode also provides a mobile app,in iOS and Android version, to engage users to maintain their long-term healthy lifestyle:

Health report and corresponding markers are displayed on the mobile app, that allow users to review the health anytime. When they visit doctors for consultation in future, their "portable health report" can be easily shown to the doctor for much better diagnosis.
Chronic Health Risk are further analysed by algorithms by BACHcode and Frammingham. The chronic risk, such as fatty liver risk, cardio-viscular risk, diabetic risk and heart agency are showed to the end-users to trigger their desire for improving the health if necessary.
Portable AI-Dietitian are provided by connecting the mobile with ReHealthier cloud. The total solution guide user the right choice of eating as according to their chronic risks (personalization). This also engages the users day-to-day, rather than only the annual healthcare.
Benefits to Life Impact Medical
Improved data management and health data analytics for end-users
Enhanced engagement with end-users for holistic health, instead of merely a healthcheck service each year
Ugrade of brand name as a digital health care provider and win the competition among other providers


---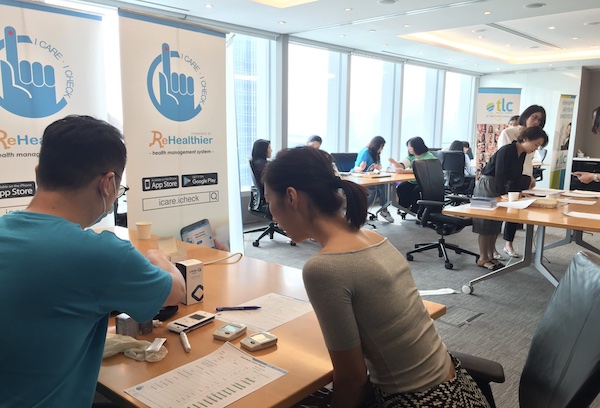 Have project in mind?
Let's discuss
Get in touch with us to see how we can help you with your project
Contact us