Marketing by AI
Trend Analysis and Content Generation
Marketers nowadays are all looking for new ways to find and attract their ideal audience. But in the fast-paced and ever-evolving world, it is getting harder and harder to understand your targeted audience interests promptly and attract their eyeballs.
AI Marketing could do the job for you.
"What Is Artificial Intelligence Marketing?"
Artificial intelligence marketing (AI Marketing) is a method of leveraging customer data and AI concepts like machine learning to anticipate your customer's next move and improve the customer journey.

Advancements in Artificial Intelligence offer companies better ways to do that. AI can help build more effective marketing strategies, improve the customer journey, and change the way businesses attract, nurture, and convert prospects. The graphic below shows how AI and machine learning can be incorporated into every step in the customer's lifecycle.

Source: Social Media Strategies Summit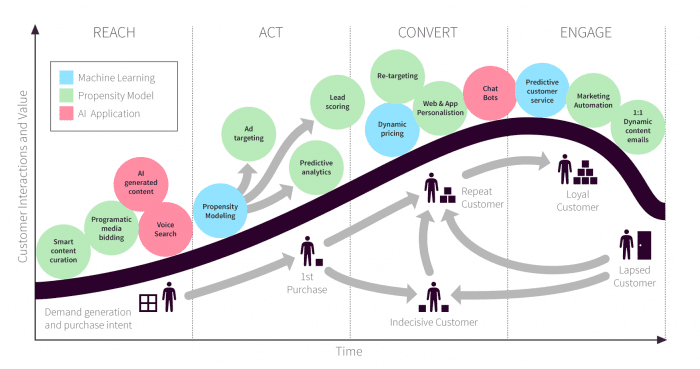 "How does AI Marketing make Predictive Decision for Marketers?"
All companies that operate have options to apply publicly-available algorithms to their site or make use of off-the-shelf machine learning services.
This means that it is easier than ever to gather useful insights and create prediction models based on the behaviour of their customers.
A bit technical but you cannot avoid to learn some concenpt of Machine Learning nowadays.
Machine Learning involves the analysis of historical data from various business interactions with audiences, as well as the audience responses.
This data will allow for the identification of the success factors of your communications, including targeting, offers, copy and frequency.
You can then use this learning in future campaigns in order to increase the chances of success.
Algorithms for Machine Learning generate insights via predictive analytics, it is then up to teams and individuals to action these insights or to define rules that allow your AI to act on them.
For example, you can define a rule that establishes when to send emails aimed at re-targeting your audience, giving you a better chance of a higher ROI.
Utilizing predictive analytics has been found to give consistently better results across a number of important metrics.
For businesses using predictive analytics, both the average profit margin per customer and customer lifetime value is twice as high.
There are many opportunities to deploy AI and Machine Learning throughout marketing. Our visual shows the wide array of applications for Machine Learning and AI for marketing, all of which can be put in place today.
None of the technology is speculative or on the horizon, these are current marketing techniques already being utilized by many successful companies.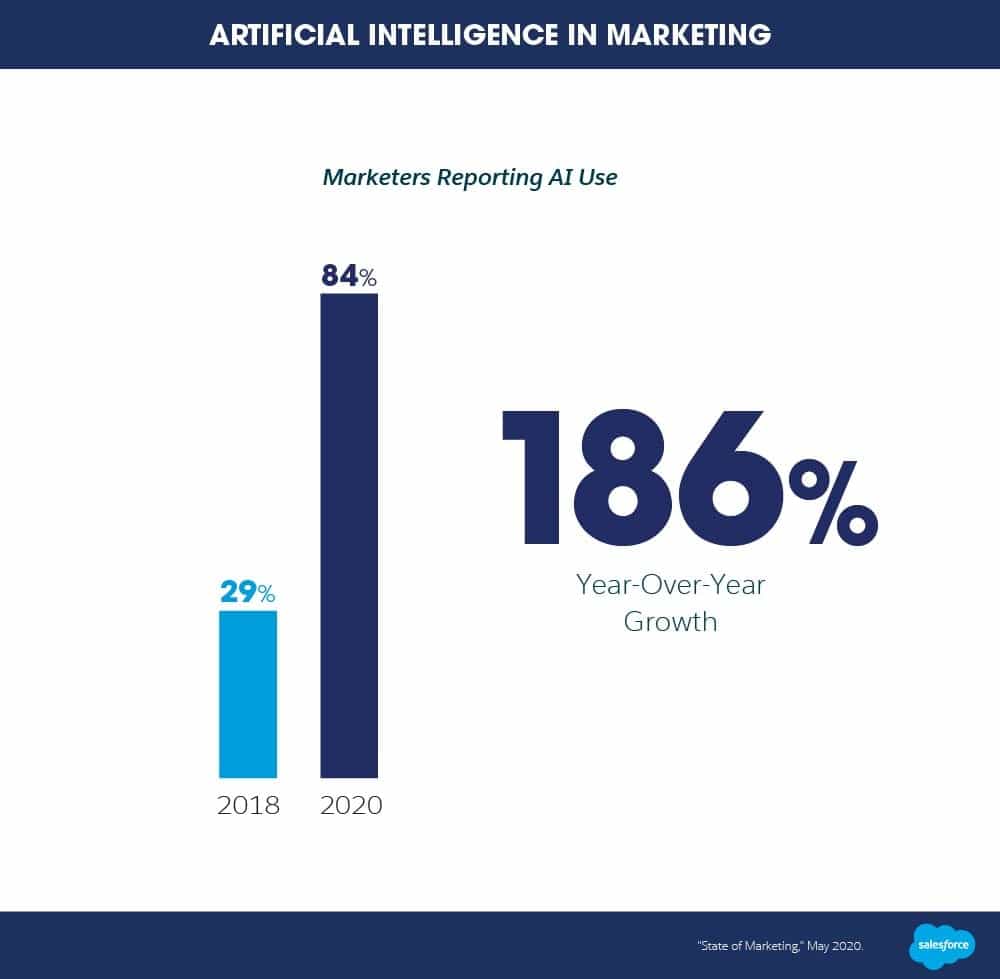 BACHcode AI Marketing Solution
Our AI solution identifies the trend by digesting the contents from social media, discussion forums etc., by the use of AI and NLP technologies. Those trendy topics would be matched with your target audience personalized interests. For instance, a pop star is one of the mostly discussed celebrities recently, and she has been undergoing a certain kind of exercise to lose weight. The solution will figure out such a piece of news and display it to your target customers struggling to lose some weights. This message naturally serves as a personalized trigger to get your targeted audience engaged in your health platform and purchase your fitness classes and products. Remember, all these are done automatically by our AI Solutions.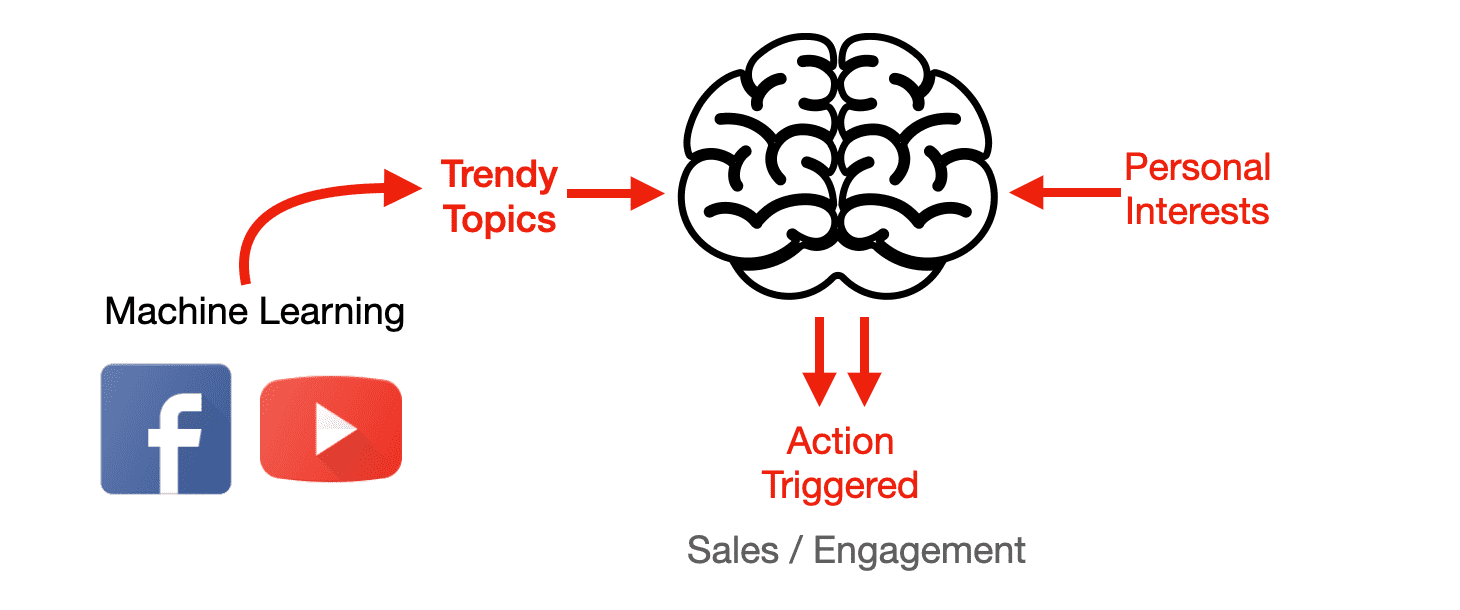 Personalized Health News TF-IDF Score & Integration to our Factorization Machine
Each news crawled (via popular keywords from social media) is analyzed and scored, to build the health news matrix every day. Newsletter is no longer generatic and would be personalized to customers based on the needs and preferences.




Everyone is Not Your Customer. Be Sure You Positively Identify Your Target Before You Pull The Trigger.



Have project in mind? Let's discuss
Get in touch with us to see how we can help you with your project